At Coffee Lounge we are offering a 'grab n go' meal deal which offers any sandwich or wrap, including our new sandwich range from Urban Eats, a bag of crisps, and a cold bottled drink for only £4.75.
Our new sandwich range from Urban Eats offers a wide selection of meat, fish, vegetarian and vegan choices.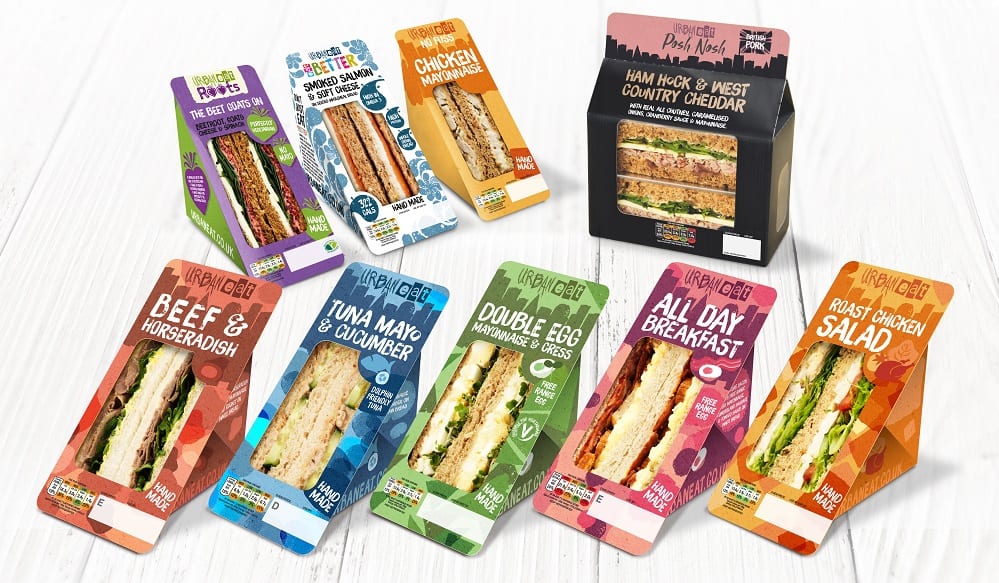 We are also offering a multi pack of freshly baked muffins.  Buy 4 muffins and get one free.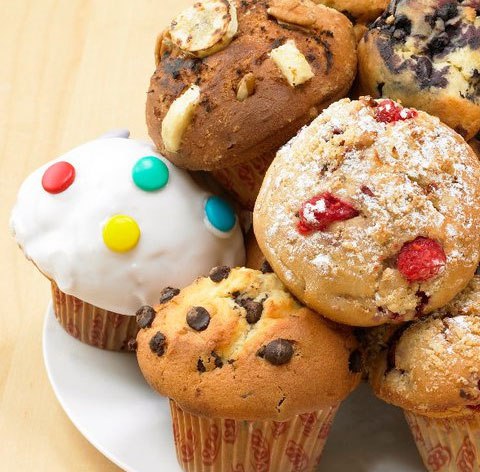 Easter will see a new flavours and cupcake ranges.
Our cakes are sourced from a local independent baker (Gavin from @tobizzy2bake) and we pride ourselves in celebrating the fact that all our cakes and muffins are freshly baked.