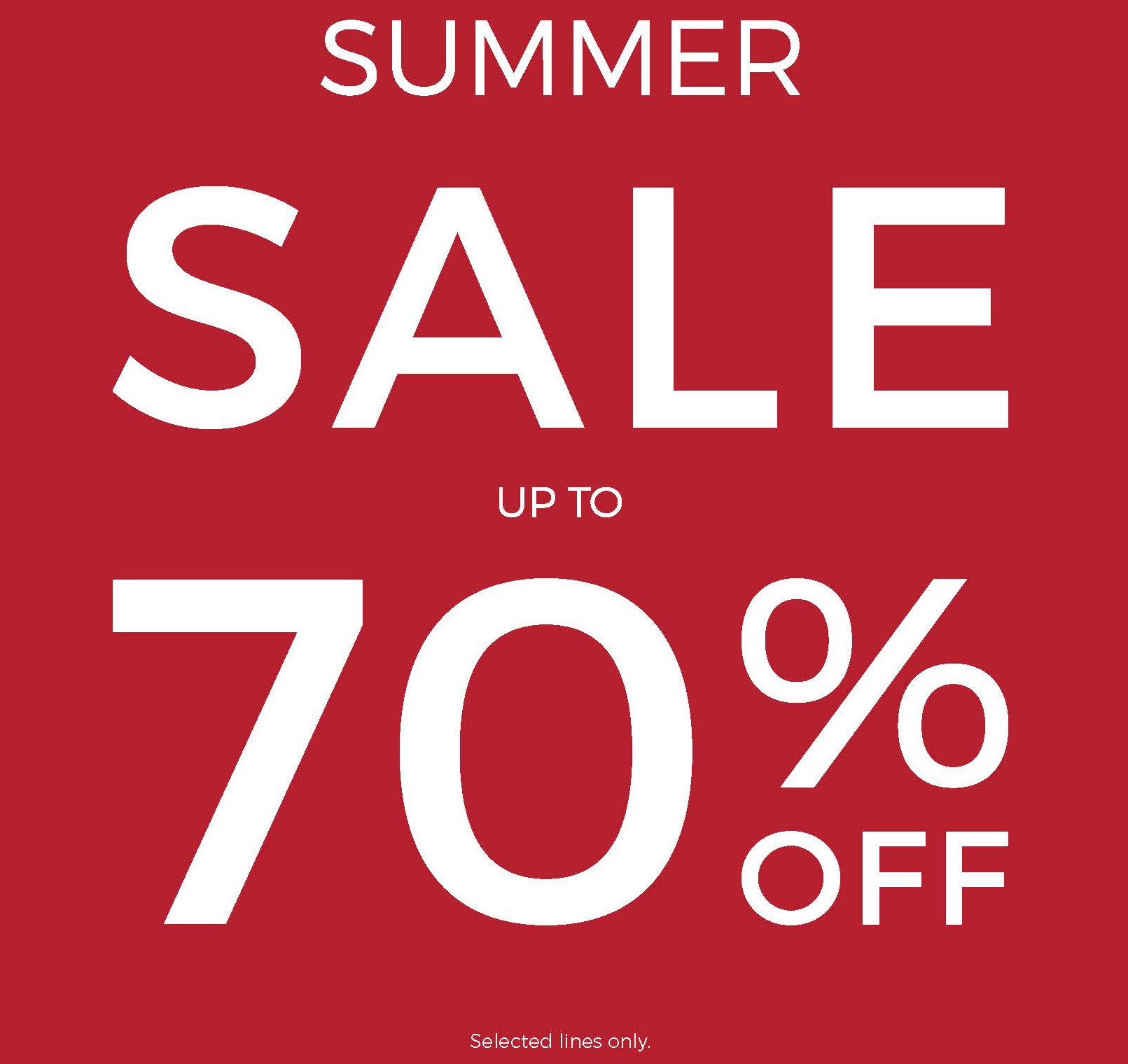 Shop our amazing Summer Sale, where you will find savings of up to 70% off on your favourite fragrance brands. Hurry - When it's gone it's gone!. Summer Sale will run from 3rd August – 23rd August. This campaign offers some of the favourite designer scents at unmissable prices, brands included in the Big Value Event: Marc Jacobs, Hugo Boss, Armani and lots more.
Check out some of the top picks included in the Summer Sale below:
Paco Rabanne, 1 Million, 200ml EDT, £81.60 RRP £96 save £41. This aftershave is elegant and impertinent with an intoxicating, powerful blend that starts out fresh and moves onto a spicy leather accord.
Giorgio Armani, Diamonds, 100ml EDP, £48 RRP £70 save £22. Emporio Armani Diamonds Eau De Parfum a girl's best friend. The perfume symbolises femininity with the traditional rose and blend of raspberry and litchi.
Paco Rabanne, Olympia For Women, 80ml EDP, NOW £65 RRP £80, save £15. A modern day goddess. Heaven-scent. Iconic, chic. Unique. Half-myth, half-muse. Smiling on victory as her natural reward. Ready to seduce Zeus.
Giorgio Armani, She, 100ml EDP, £46, RRP £60 save £14. A fresh feminine scent with an oriental blend of floral and woody notes. Top Notes: Pineapple, Lime, Orange Mandurian, Pear Heart Notes:
Calvin Klein, CK1, 200ml EDT, £35, RRP £59 save £24. A cool, clean and refreshing fragrance which is the original unisex scent, designed to be shared. CK1 can be worn as a men's aftershave or a women's perfume which is forever fresh.
*Selected lines only. Savings shown against RRP.