Chosen this Season to Treasure Forever
Chosen this Season to Treasure Forever
With summer well underway and the fashion world starting to look ahead at next season's trends, Fraser Hart are proud to introduce new style across our jewellery collections, covering on-trend silver, as well as brand new beautiful gold and diamond jewellery pieces, all chosen with love this season for you to treasure for a lifetime. Handpicked by our buying experts from this season's most beautiful trends, our newest additions to our jewellery collections are sure to capture their heart and be cherished for generations to come.
This campaign message focuses on engagements at this time, but also those looking for stylish and on trend jewellery pieces for themselves and their loved ones, with a variety of new lines introduced that we feel confident our customers will adore now and for years to come.  
All items are available at Fraserhart.co.uk and selected Fraser Hart stores.
Trilogy Diamonds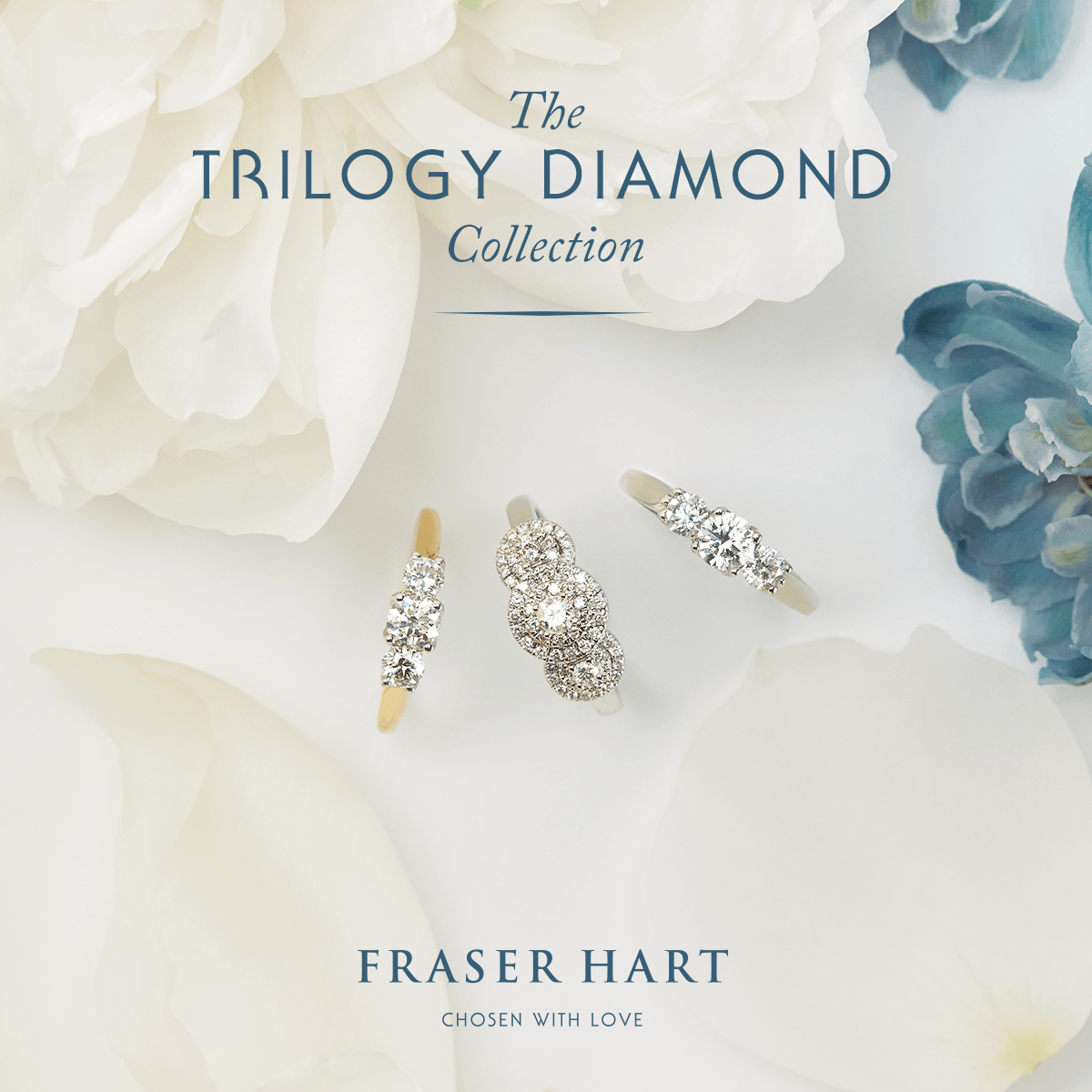 Declare your commitment with a diamond setting symbolising the past, present and future of your love. Trilogy diamonds are an excellent choice for major anniversaries, or as an alternative to the traditional engagement ring, as they are also thought to represent friendship, love and fidelity.
Classic Diamonds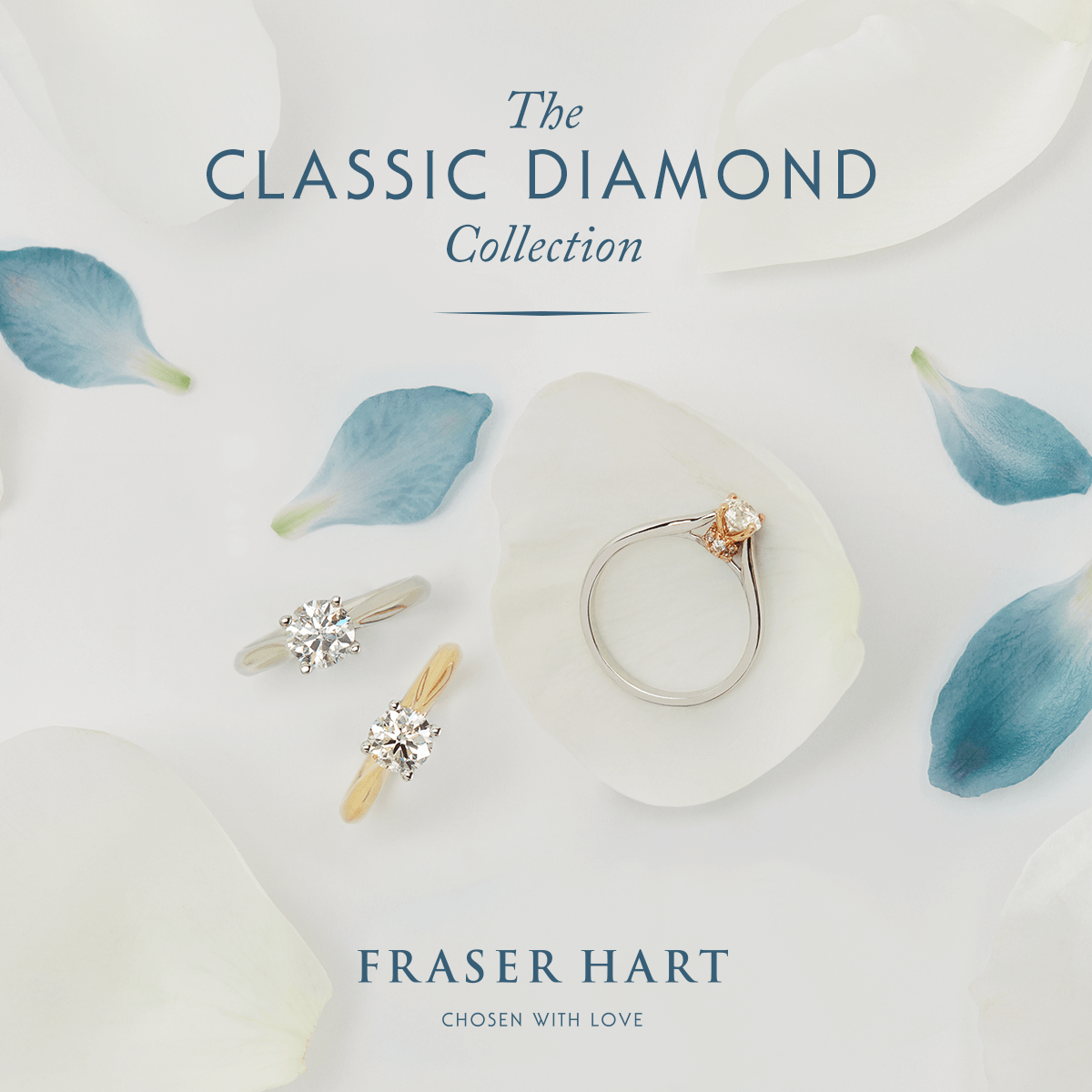 Round solitaire diamonds have a simple, timeless elegance. Best known as the iconic engagement ring style, a solitaire setting is stunning, yet subtle enough to wear every day. Classic diamonds also make excellent gifts for milestone birthdays or to celebrate special achievements.
Embrace Diamonds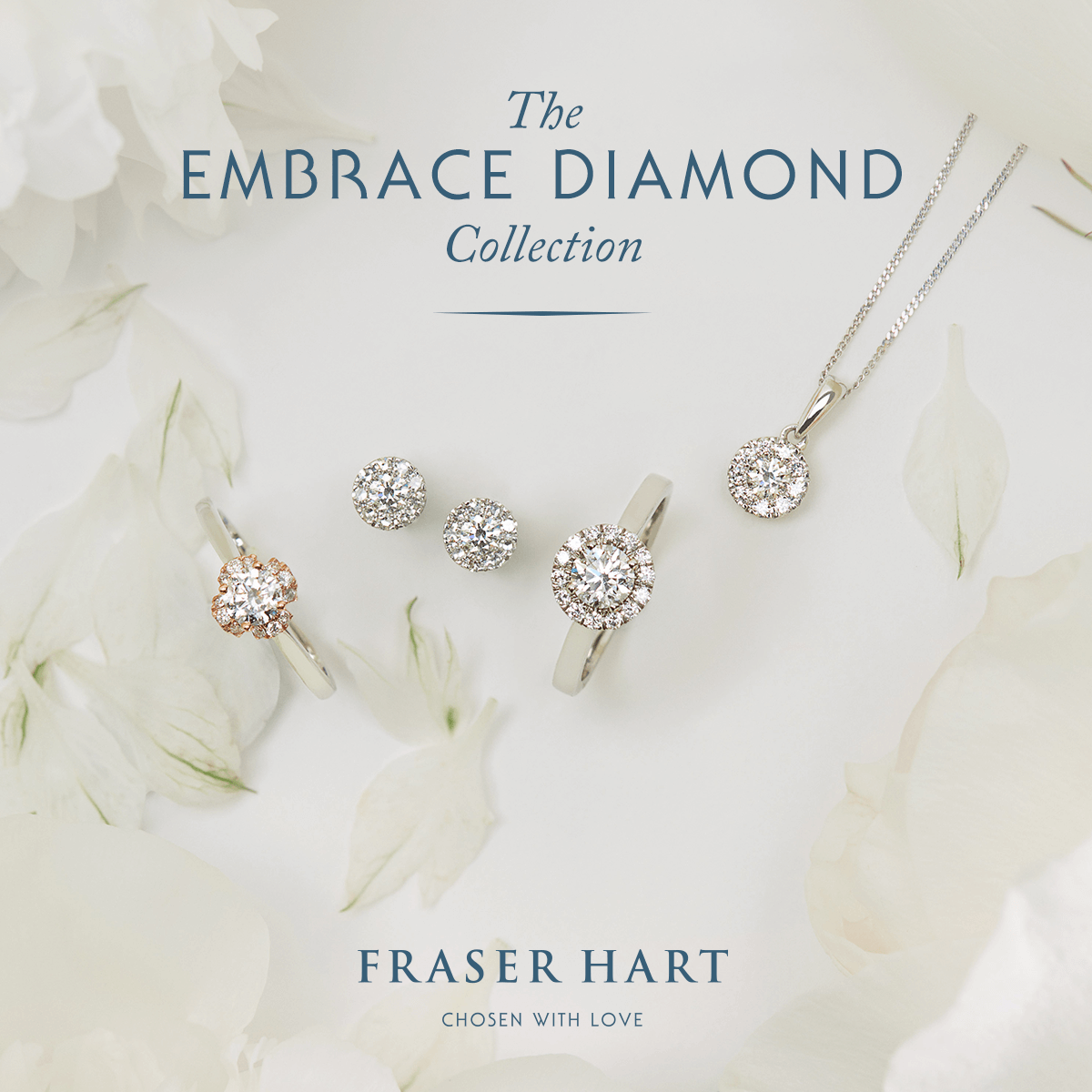 This hand-chosen collection features diamond halo settings and solitaires with diamond set shoulders for a glamorous look. The centre stone is embraced by smaller diamonds, creating an overall stunning effect that feels stylish and contemporary.
Shaped Diamonds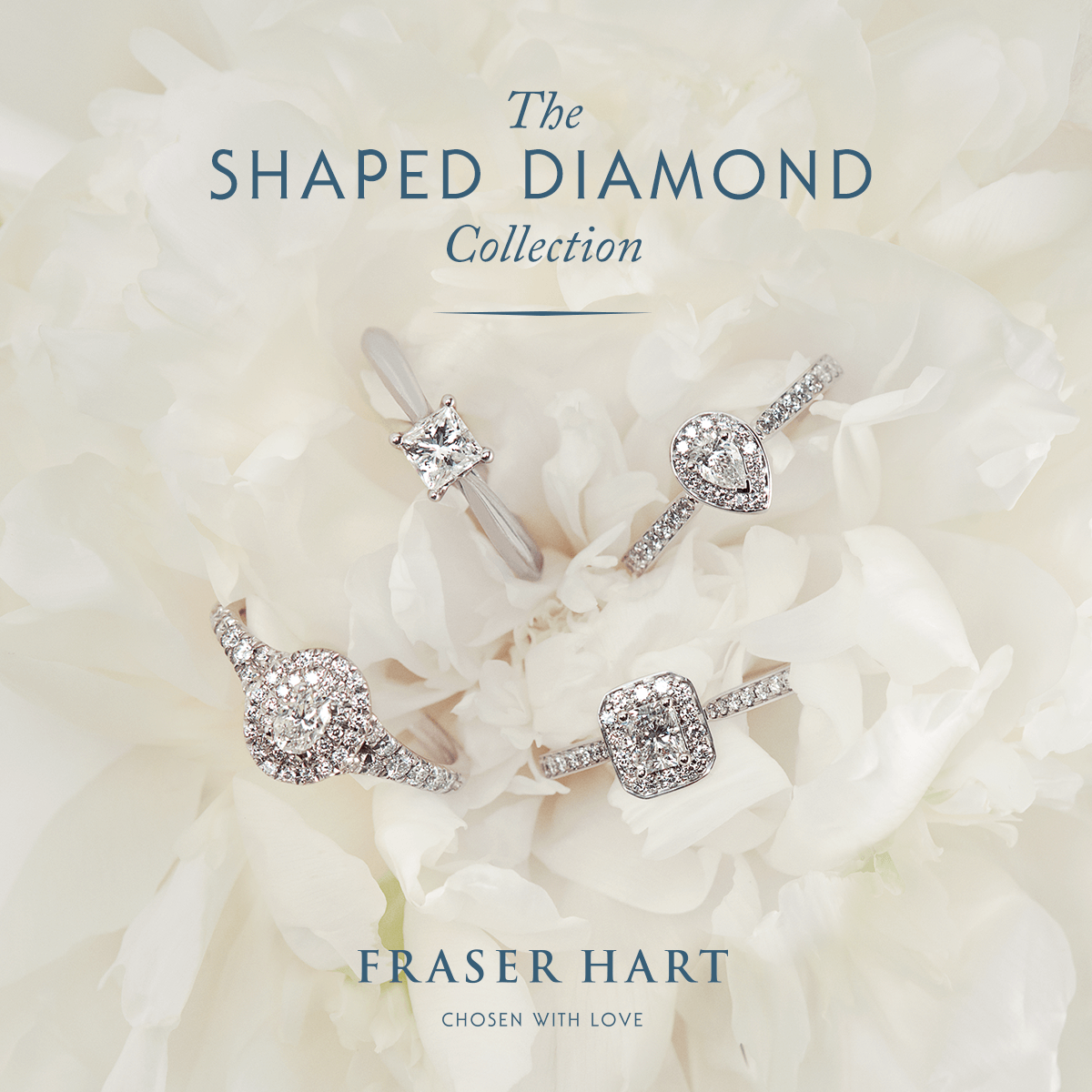 For those who crave something unique, this hand-chosen collection offers sparkling diamonds in a variety of alternative shapes to the traditional round brilliant cut. Known as Fancy Shapes, discover an unexpected design to make your diamond gift feel special and personal with just a touch of vintage inspiration.
Colour & Diamonds – Sapphire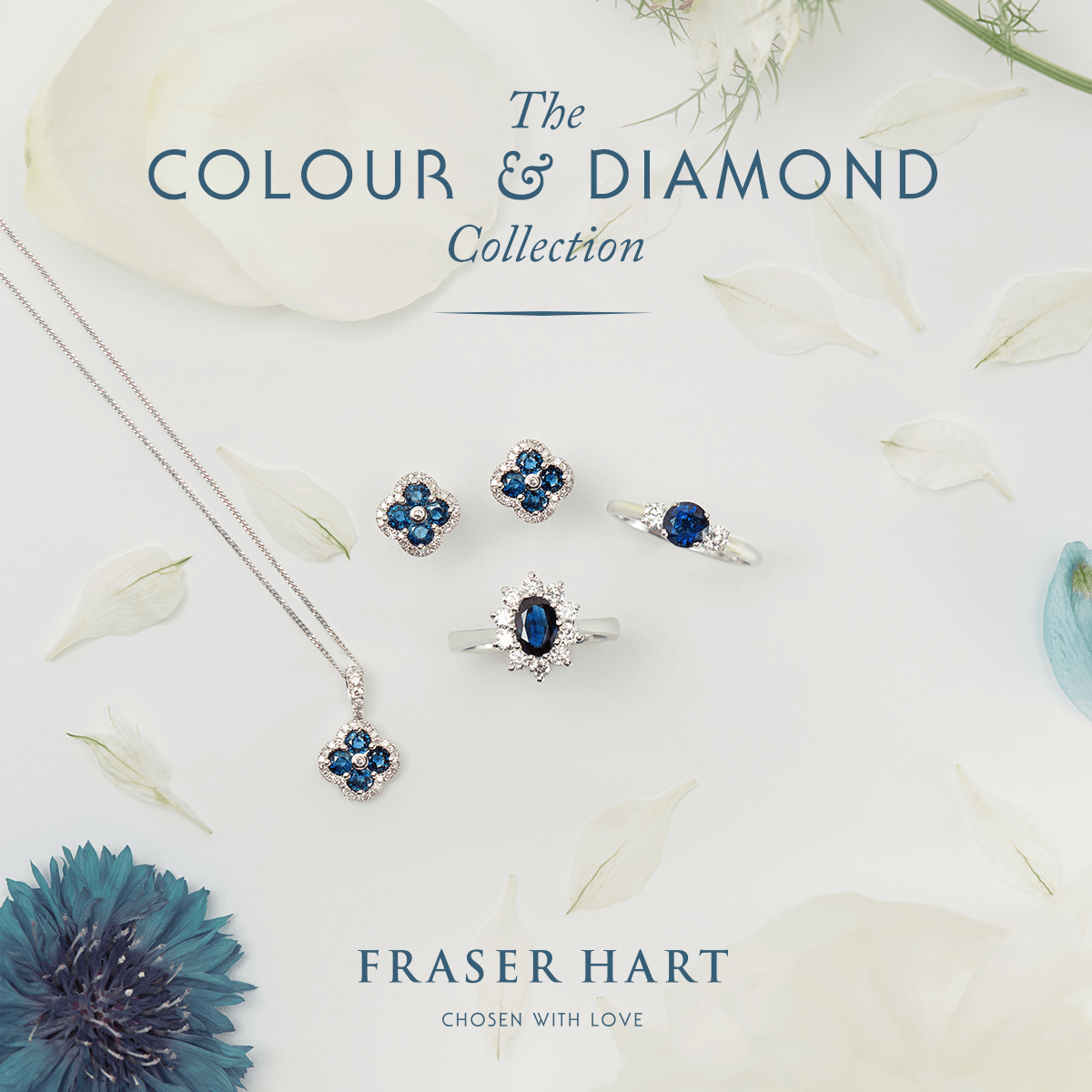 Colour and Diamonds – Other Gems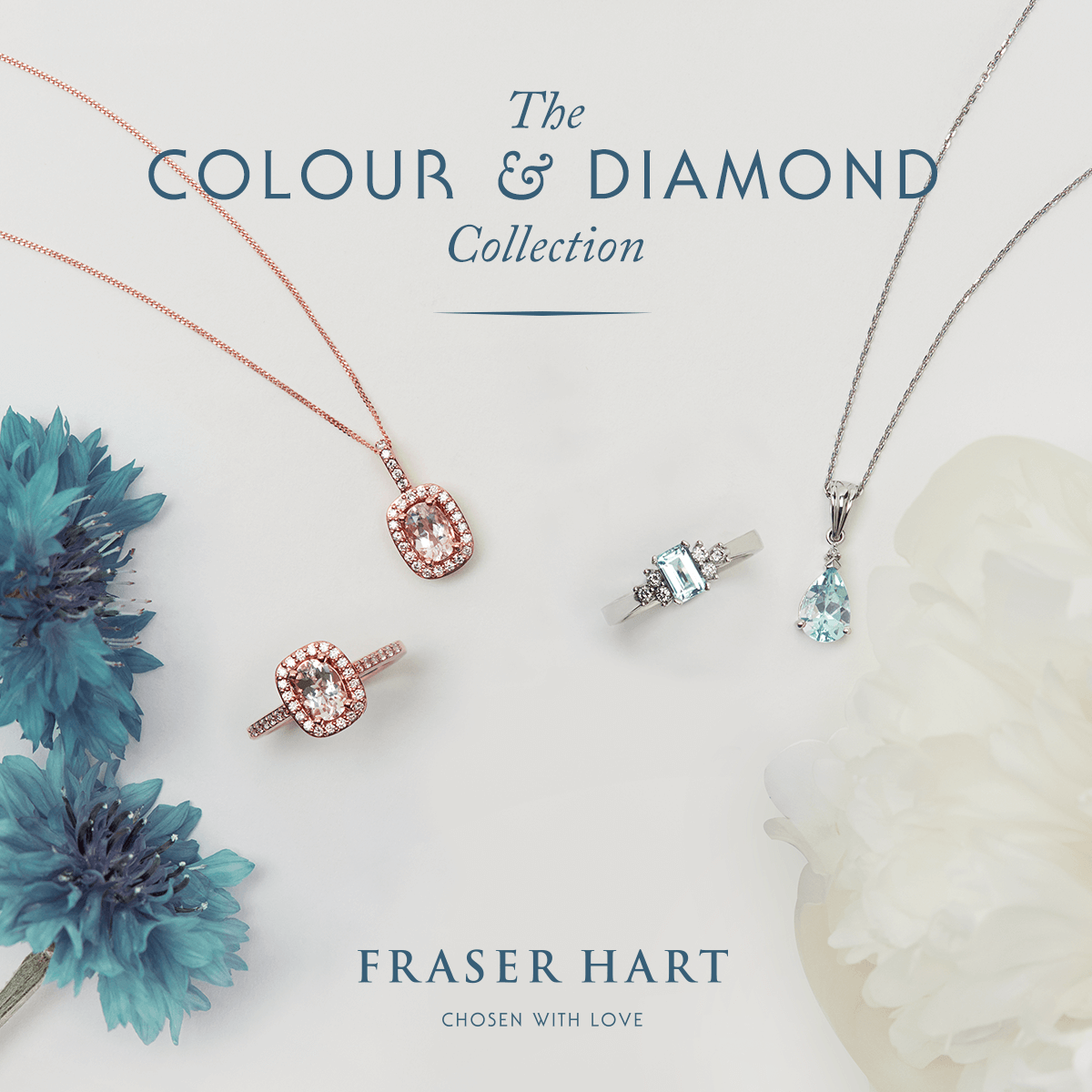 The rich colour of precious gemstones is a stunning accompaniment to diamonds. Incorporate a loved one's favourite colour or birthstone into a gift that feels uniquely personal. Gemstones with diamonds are also a popular alternative engagement ring style.
Ensemble Diamonds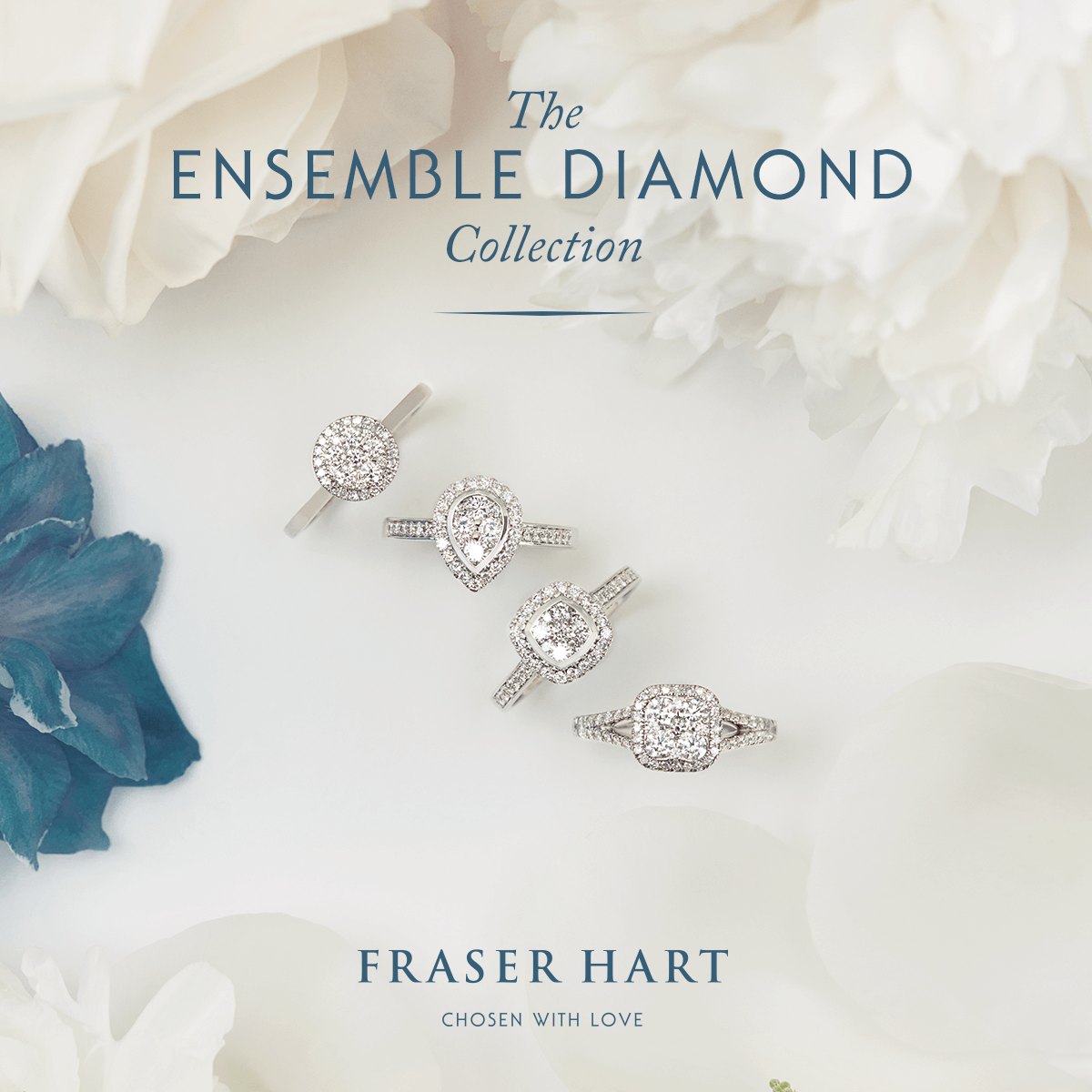 This hand-chosen collection features intricately set clusters of diamonds in stunning designs, from delicate and romantic to bold and eye-catching. Wearers with dainty fingers often find diamond clusters to be especially flattering since they can mimic the size and sparkle of a much larger stone without adding height to the finger.
Eternity Diamonds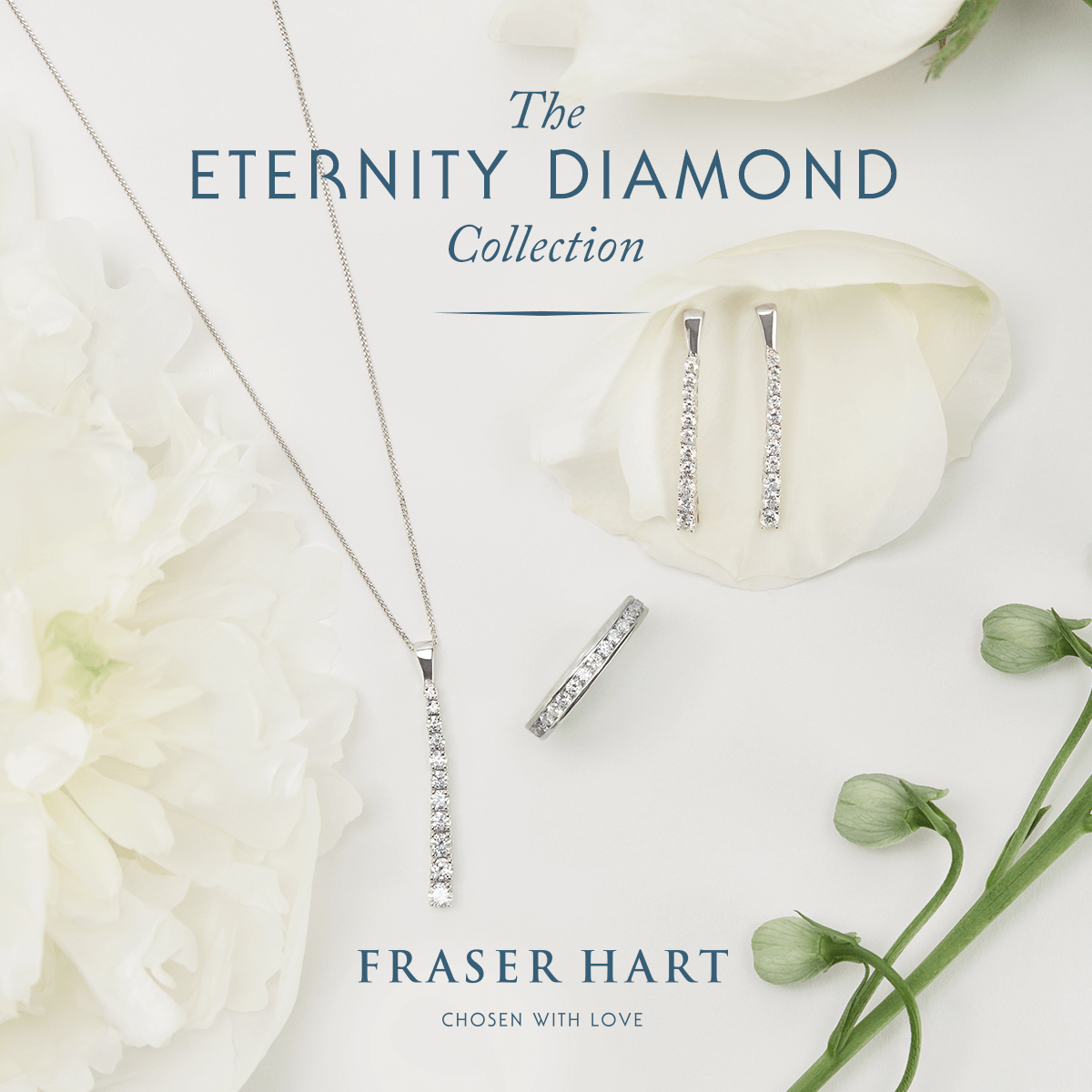 Symbolising an everlasting bond, the eternity ring features 5 or more diamonds wrapped around the finger in a row. Eternity rings are most often chosen for special anniversaries, but they are also increasingly popular as wedding bands, and as gifts for new mothers.
Celebration Diamonds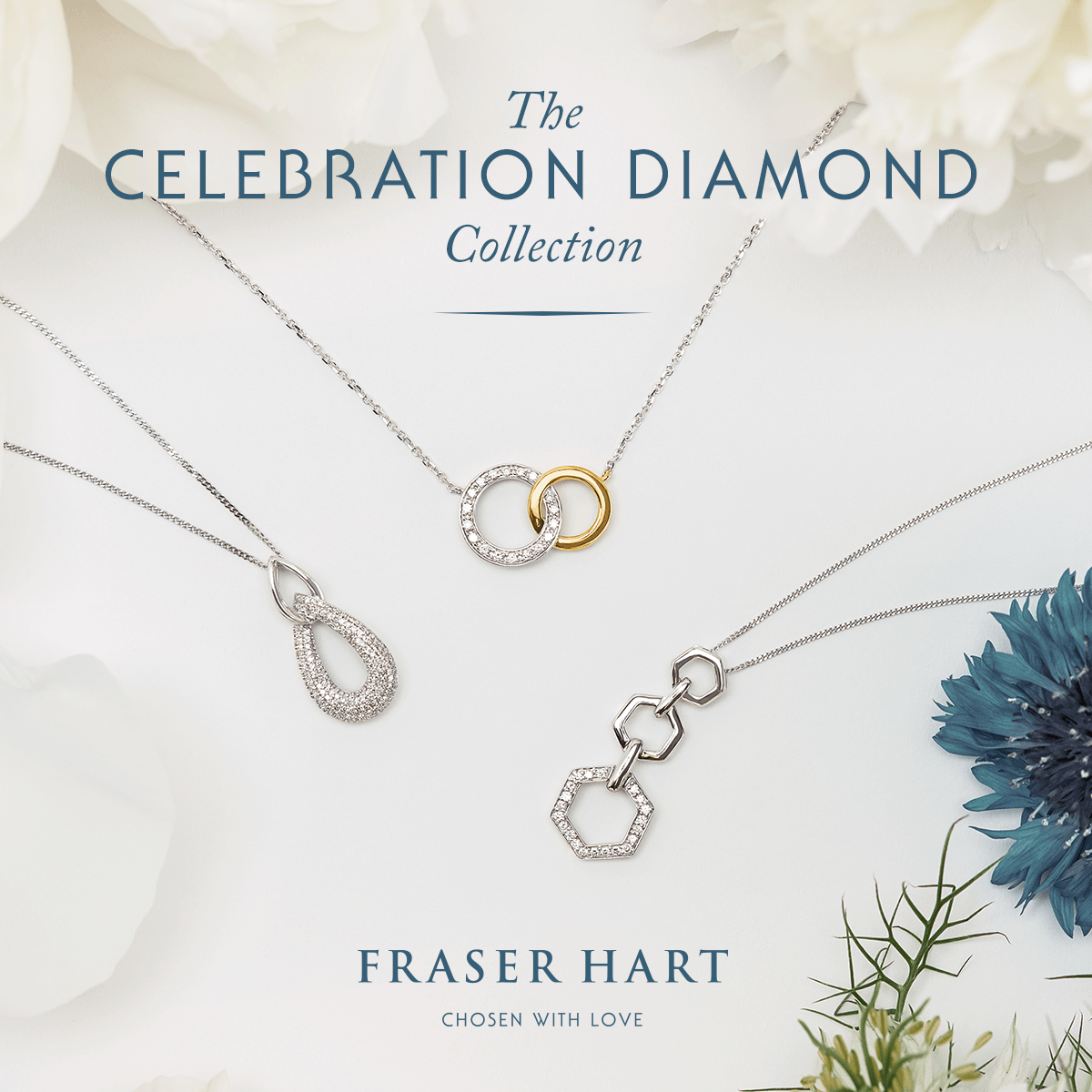 Some celebrations deserve to be remembered for a lifetime. Whether you're marking a personal achievement, a birthday, a special milestone or just want to surprise a loved one, this beautiful collection of diamond jewellery is sure inspire your imagination for the ultimate gift for that big celebration.